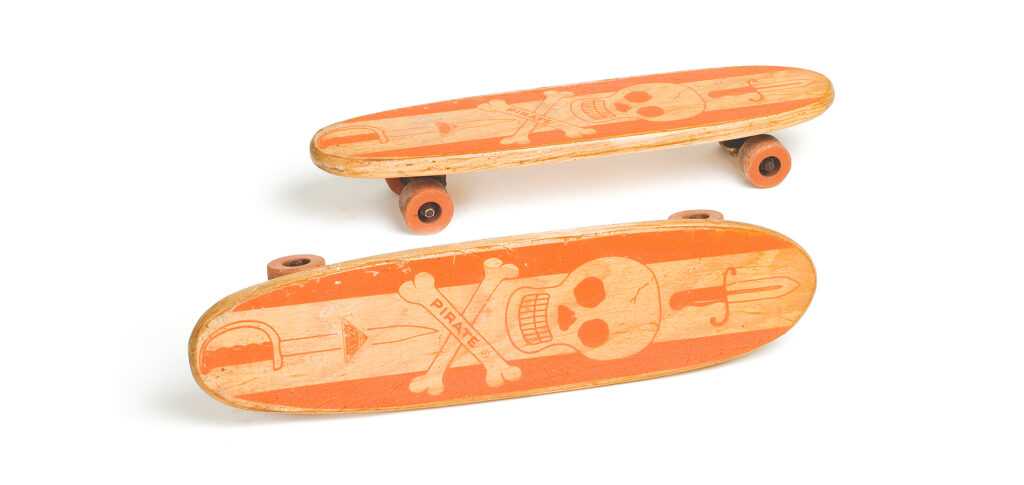 Sidewalk Brand was created for the sole purpose of sharing the passion of vintage skateboard collecting.​

Whether you're looking to buy, sell, or trade — we've sourced some of the rarest vintage and homemade 50's-60's skateboards around!

Our inventory comes and goes like the westward winds — and just because you see it today doesn't mean that it'll be on the wall tomorrow.

Don't forget: The early bird gets the worm!