Interested in trading a vintage 50's–60's skateboard? Fill out the form below.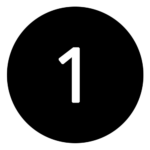 Upload
Photos
Upload your skateboard photos, tell us about your item and the item you'd like in exchange.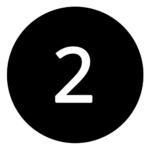 Receive a
Response
We'll review and determine if a trade can be made.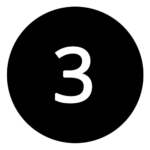 Get Your
Board
Send in your board, and we'll send you ours!